Caduceus Society on the Emerald Coast
We are a philanthropic organization of community physicians committed in bringing medical care to the poor, the vulnerable, and the underserved. Any physician willing to make an annual gift of $2,000 or more to the Caduceus Society is included in the membership of this elite group of physicians.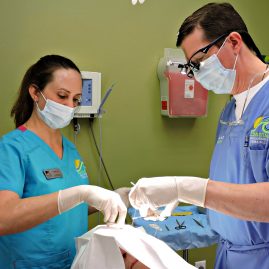 Why Join?
Joining the Caduceus Society demonstrates your desire to provide for the underserved medical needs of the greater Emerald Coast community. You will be joining a group of like-minded, medical professionals dedicated to providing quality care.
More Importantly—
Your Caduceus Society membership dues enable the purchase of state of the art equipment and specialty services. You will belong to a society who believes in honoring the physician – physicians who take pride in their field and always pursue excellence.
As a physician, we invite you to be a member of this philanthropic guild.